Centrale Nantes plays host to the Entretiens de l'Excellence
On Saturday 30 March 2019, Centrale Nantes hosted the 5th edition of the Entretiens de l'Excellence, whose objective is to re-establish equal opportunities by giving all young people, regardless of their origin, the desire to follow their dreams and build their ambitions.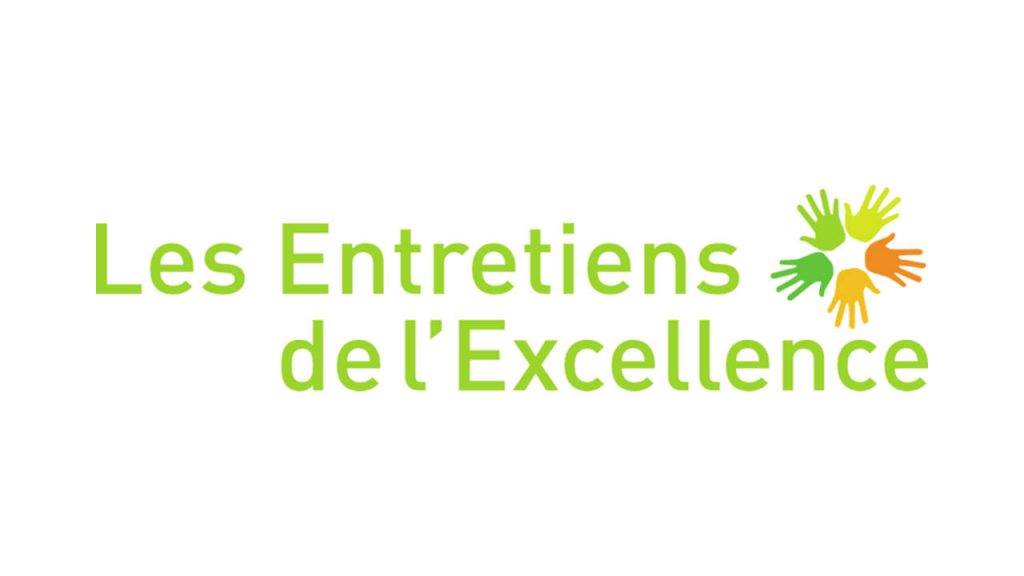 First held in Paris in 2006, the Entretiens de l'Excellence have met with great success nationwide and now cover 25 cities in France. These events give middle and high school students - especially from diverse social and ethnic backgrounds - the opportunity to meet with professionals from different backgrounds who have achieved excellence in their fields.

The aim of the operation is to encourage ambition, particularly among young people who are geographically, culturally or socially distant from networks capable of providing them with information relevant to their future and models of success that can stimulate their motivation.

Almost 500 middle and high school students from regional schools took part this year. Parents were also invited to a workshop to get answers to their questions and concerns about their children's higher education: grants, accommodation, mobility, distance etc.

60 professionals, mostly from the Pays de la Loire, volunteered their time to speak at the event. They shared their experience and expertise in order to pass on the same opportunities they themselves had. The speakers at the Entretiens de l'Excellence are graduates of the some of the best schools in France and represent French society in all its diversity. The association strives to ensure that the speakers represent a wide range of genders, professions and degrees of experience (young graduates, experts, seniors, etc.).
Published on March 12, 2021
Updated on March 12, 2021